In the wake of the Governor Chris Christie scandal with the traffic jams on the George Washington Bridge, various artists and photoshop gurus have been creating images reflecting the scandal.
Here's one that has popped up on social media: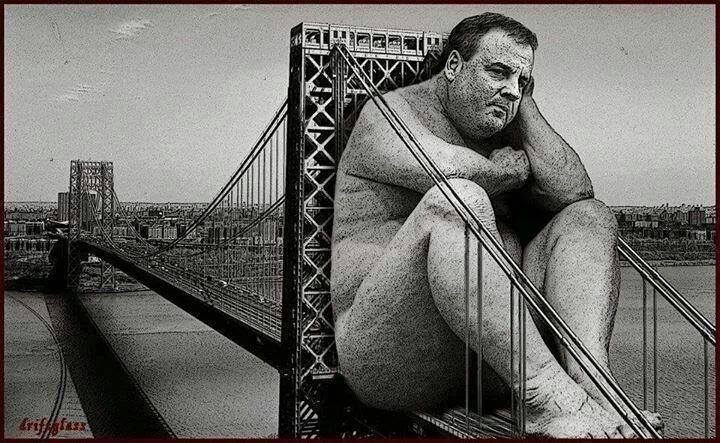 And there is another on the Political Carnival blog: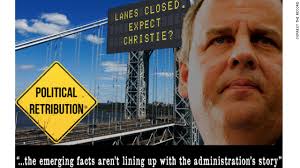 Have any photos that you'd like to share? Send them to [email protected] and we'll see about publishing them on the blog.